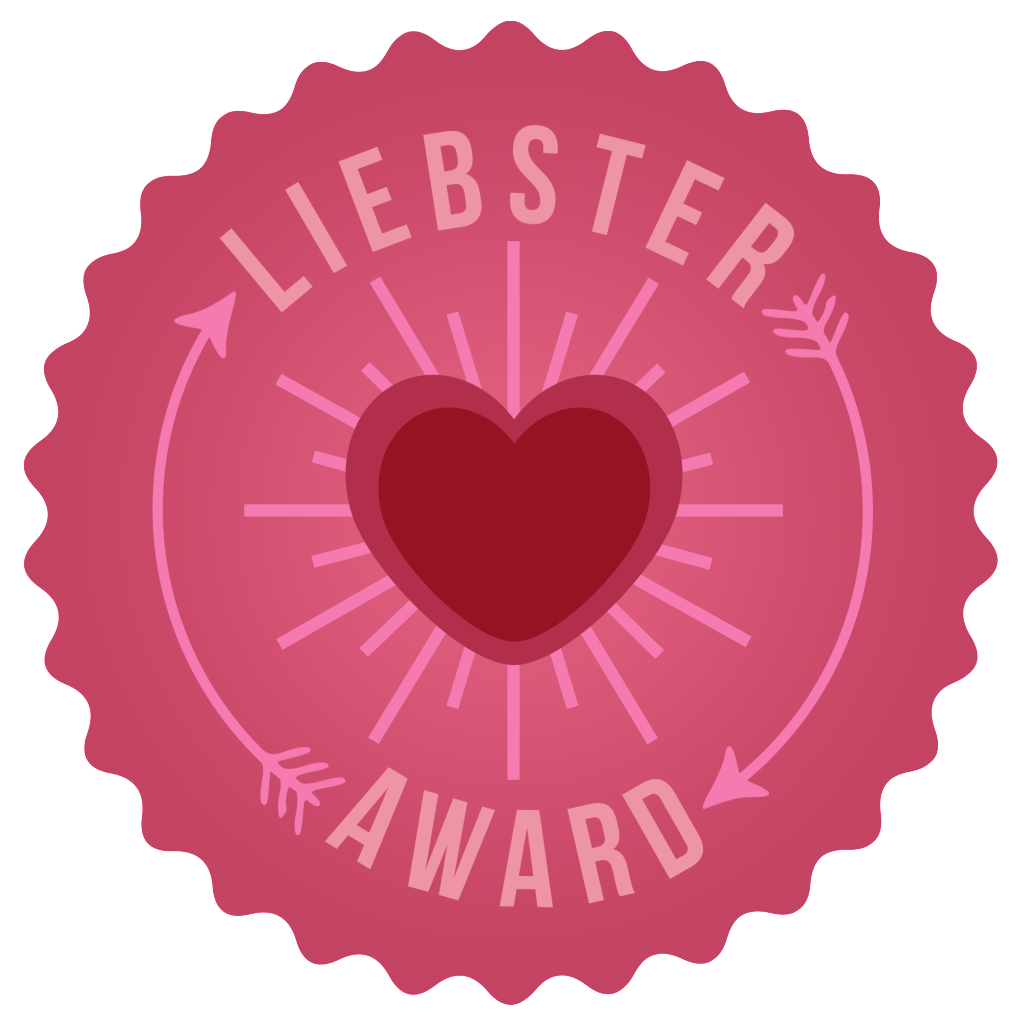 Hey My Lovelies,
Adetutu
(adezeezee.blogspot.co.uk) and
Rosa
(rosafashionsportsandmore.blogspot.nl) nominated me to do the Liebster Award. Thanks both!
To be honest, I had no idea what the Liebster Awards were until I was nominated. I was expecting a big award ceremony, with red carpet dresses and people crying during their speeches... However, after a few Google searches (Thank goodness for Google) I discovered that the Liebster Award is a way to help relatively new bloggers become more known.
The rules:
You must link the person's blog who nominated you for the award
Answer the 11 questions given by the person who nominated you
Pick an additional 11 people to nominate with UNDER 200 blog followers
You cannot nominate the blogger who nominated you
You must inform the nominees that you have nominated
Okay, so because I have had 2 people nominate me, I'll answer 22 questions in total. I thought I'd stick in a few photos to make it more fun.
Adetutu's questions and my answers:
1.

Year you started blogging and what was the title of your 1st post?
I started blogging on and off in 2010, I can't remember the name of my first post, but it had something to do with social media.
2.

Your most memorable moment?
I will always remember my first holiday with my boyfriend to the Caribbean.
3.

Where you wanna be in the next 3 years?
I want to be travelling more.
4.

Fashion item you can't do without?
Hmm this is very tough… I don't think I can do without my leggings/jeggings. I find jeans really uncomfortable and leggings are so easy and comfy.
5.

Your honest opinion about my Zone (Blog)?
I enjoy ZeeZee's recipes posts, the food she makes looks amazing and inspires me to try them! Check them out!
6.

Write 3 lines on anything about you?
I decide what to wear based on the music I'm listening to
I have a severe case of arachnophobia
7.

One thing you wish you did differently?
8.

What's your philosophy about life?
Live life to the fullest, never take a day for granted, you never know what tomorrow maybring you.
9.

Your fashion pet peeve?
People who wear nice professional workwear with trainers.
10.

Do you cook? What's your best food?
Yes, grilled seabass and homemade chips with salad
11.

Most expensive fashion item you have?
Irregular Choice shoes – Tapetastic £74.99 (Birthday present)
Here are
Rosa's
questions and my answers:
1. What inspired you to start your blog?
Blogging is a hobby I really enjoy. I have always enjoyed writing and love being able to share my thoughts and ideas. I have also followed other blogs for as long as I can remember, I love reading other people's blogs and they inspire me.
2. What's the one food you can't live without?
This is really weird but I'm addicted to Yorkshire puddings and gherkins (not together). My favourite sandwich is salmon sandwich with gherkins!
3. Where is your favorite place in the world?
4. Where do you see yourself in ten years
I have not really thought that far ahead. Again, travelling more, owning my own place and of course, still blogging!
6. What is special about your
blog?
I think what makes it special is that it's not only about fashion, I enjoy giving people an insight into my world and I hope to inspire others.
7. What can you say about my blog?
I love
Rosa
's blog, she takes really great snaps. I loved her Instagram Diary, make sure you check it out.
8. How would you describe your style?
9. What is your favorite season?
I love summer, I love how everyone is just happier and more lively. I like seeing people out and about. And summer means no more layers. I love autumn as well, I like the colour of leaves in autumn.
10. What is your favorite type of flower?
My favourite flower is orchids. I think they are very simple and beautiful.
11.What kinds of blogs do you like to read and follow?
I nominate:
My questions:
What is your favourite thing about blogging?
If you were a superhero, what superpower would you have?
What is your guilty pleasure?
Highstreet or Designer?
What is a random fact about you?
What is your favourite item of clothing you own?
If you could time travel, where would you time travel to and why?
What is your best holiday ever?
What is you favourite movie of all time?
What's the last song you listened to on your ipod (be honest)?
What is your biggest pet peeve?
Have fun! :)
RiRi x